Message has successfully been sent.
Item has been reported. Our moderators will review it ASAP.
This item has been removed.
Sorry this item has been deleted and is no longer available. Don't worry, we have plenty other used airsoft items on the marketplace to chose from!
£230.00

+ £0.00pp
G&G SRLX
Airsoft Rifle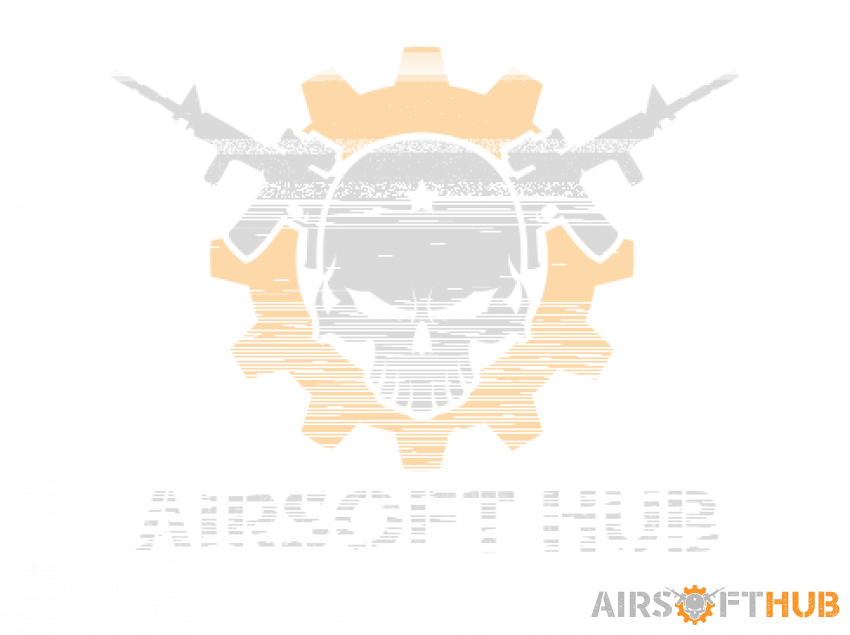 ---
Item Description
Hi guys this is my G&G SRLX assult rifle witch has never been to a skirmish or been used because my friends hasn't played in a long time and i rely on lifts off him to go to my local skirmish. Tje gun will get dusty if left. I can't tell you the FPS because it's never been fired through the chronograph. It says it's 330fps on the website so it should be around that. I will upload a picture of when I purchased it. And questions please ask. NO SCAMMERS. THANKS NATHAN.

G&G SRLX
Lipo battery 1450 11.1v
4 MID caps 200 round
3000 0.28bbs
400 0.2bbs
Glasses
Brand new trousers. Military.
Tactical vest
Case mask green
Pistol holder
Bandana green
Category: Assault Rifles
Location: West Midlands
Condition: New
FPS: 330*
* All FPS figures are approximate as temperature, gas, manufacturing changes can all affect the FPS.