Message has successfully been sent.
Item has been reported. Our moderators will review it ASAP.
This item has been removed.
Sorry this item has been deleted and is no longer available. Don't worry, we have plenty other used airsoft items on the marketplace to chose from!
£75.00

+ £7.00pp
Well R4/MP7 AEG + 7 mags - NEW
Well R4 AEG + 3 Lo-Cap, 4 Hi-Cap mags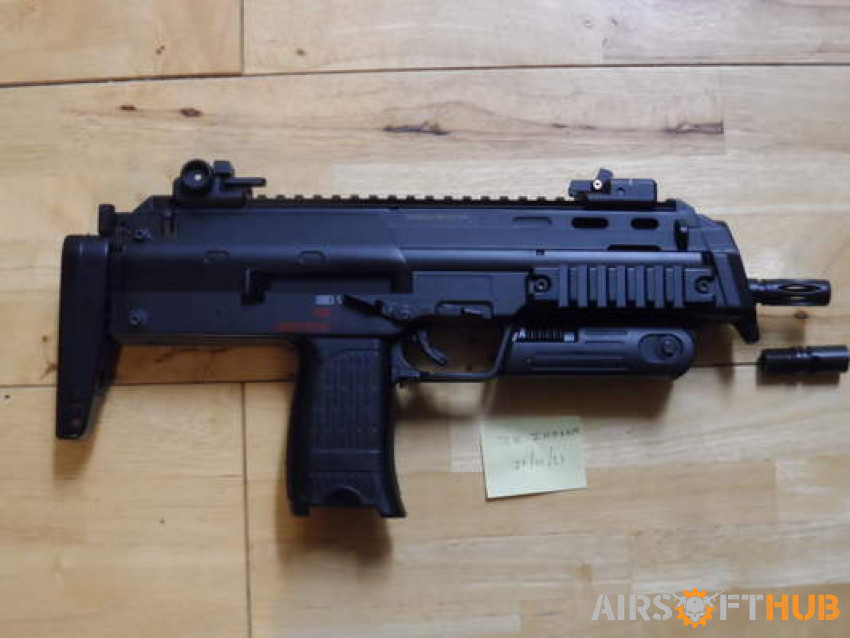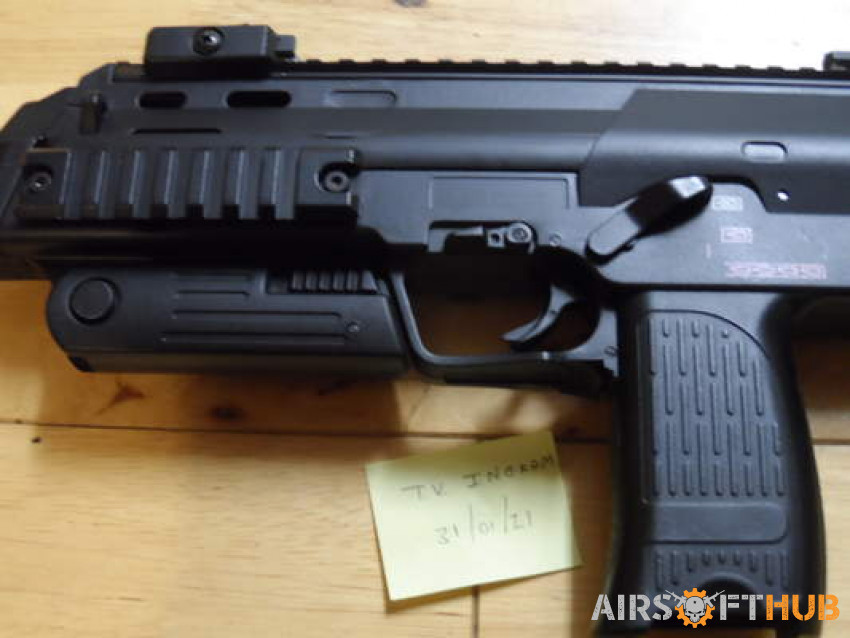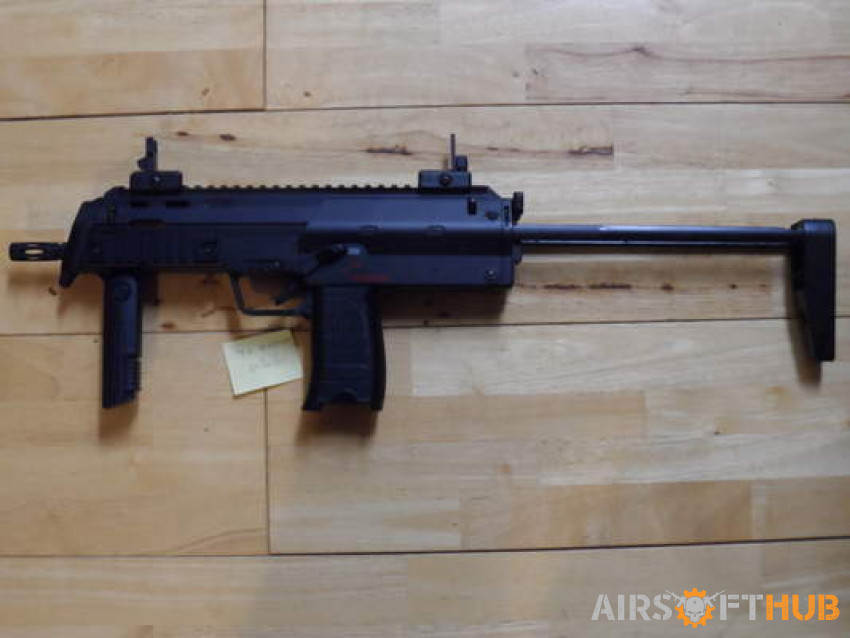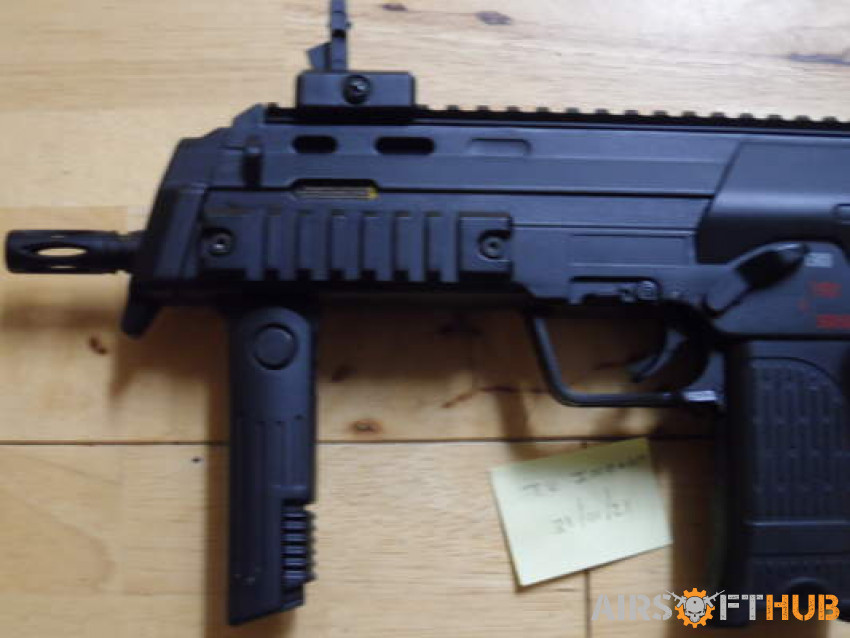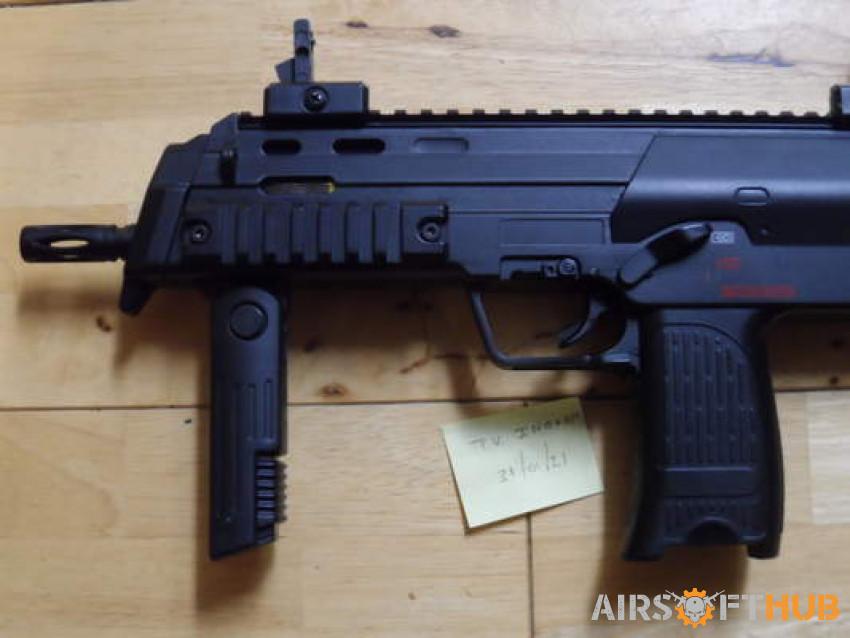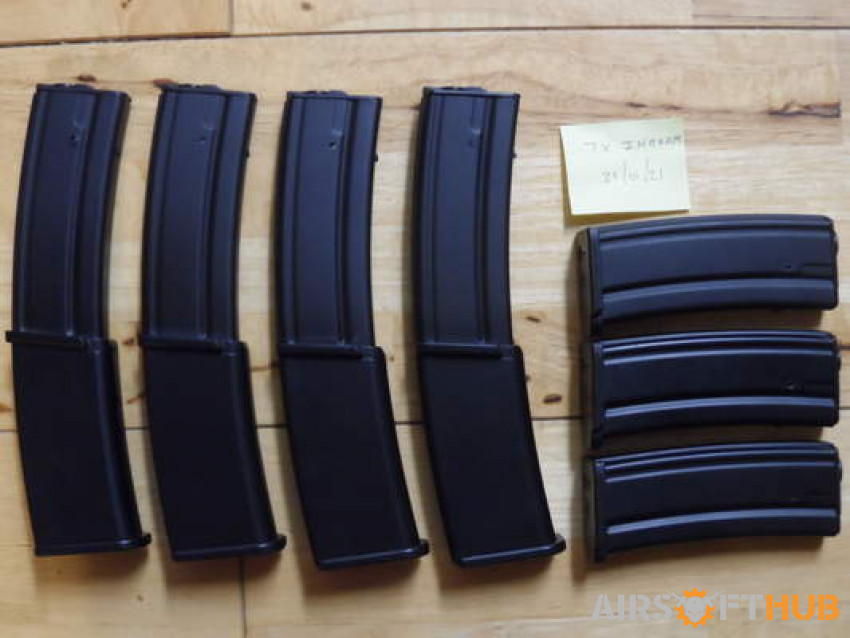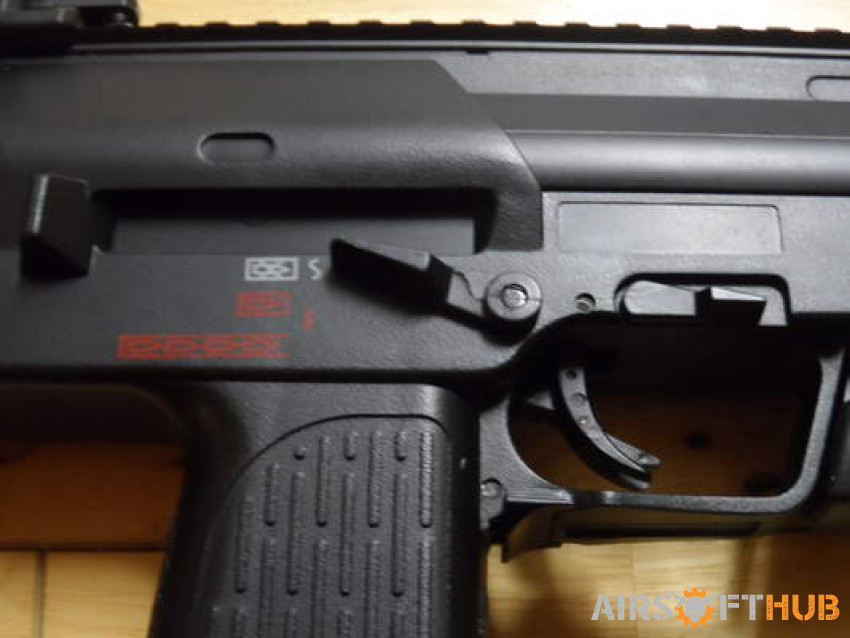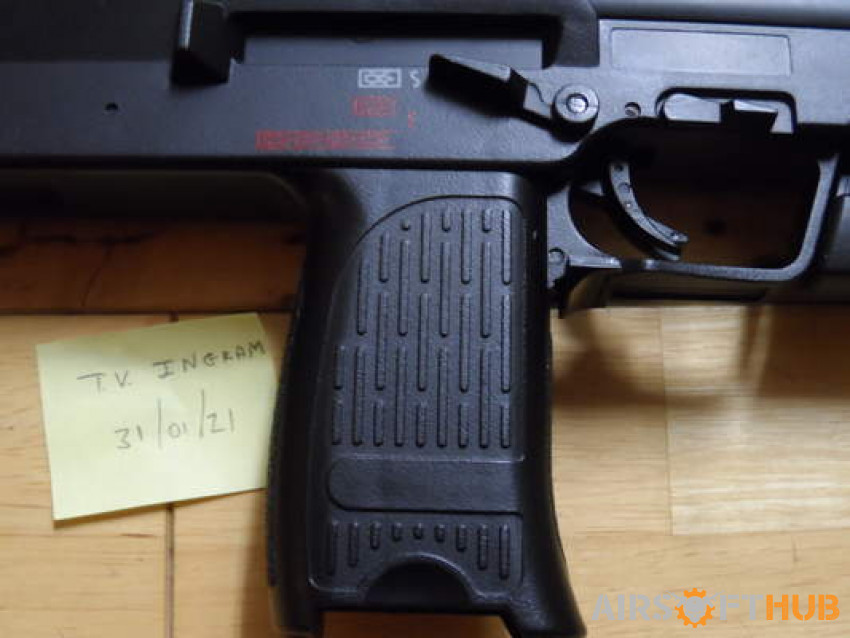 ---
Item Description
New boxed unused Well R4 (MP7 lookalike) AEG in original box. Supplied with 14mm CCw adapter (an extra purchase - so that you can add suppressors/flash hiders/tracer units instead of the supplied non-standard threaded flash hider; 7 new mags (3 lo-cap, 4 hi-cap); magazines untested, but all were bought new with the RIF so should be good. Supplied with the original 7.2v battery and dedicated wall charger, not in pics (EU plug, so needs a shaver adapter). Buil-in folding front grip, folding front/rear sights and collapsible stock. Bought last year on a whim - looks so cute ! - but have never taken it anywhere or actually used it, and likely never will. A good backup though for cold weather when gas just won't cut it (I carry a Cyma AEG Glock for that!).

Currently selling for £75 new, so looking for £75 with the additional mags and suppressor-adapter included. Postage £7, Paypal fees included in price.
Category: Assault Rifles
Location: Bromley
Condition: New
FPS: 275*
* All FPS figures are approximate as temperature, gas, manufacturing changes can all affect the FPS.