Message has successfully been sent.
Item has been reported. Our moderators will review it ASAP.
This item has been removed.
Sorry this item has been deleted and is no longer available. Don't worry, we have plenty other used airsoft items on the marketplace to chose from!
£1,234.00

+ £3.50pp
CZ Evo bits
CZ Evo bits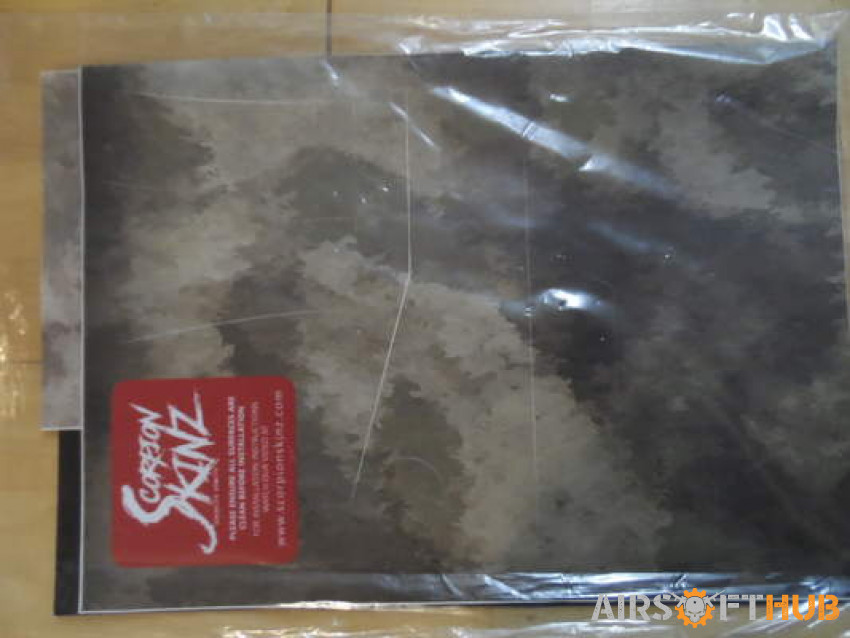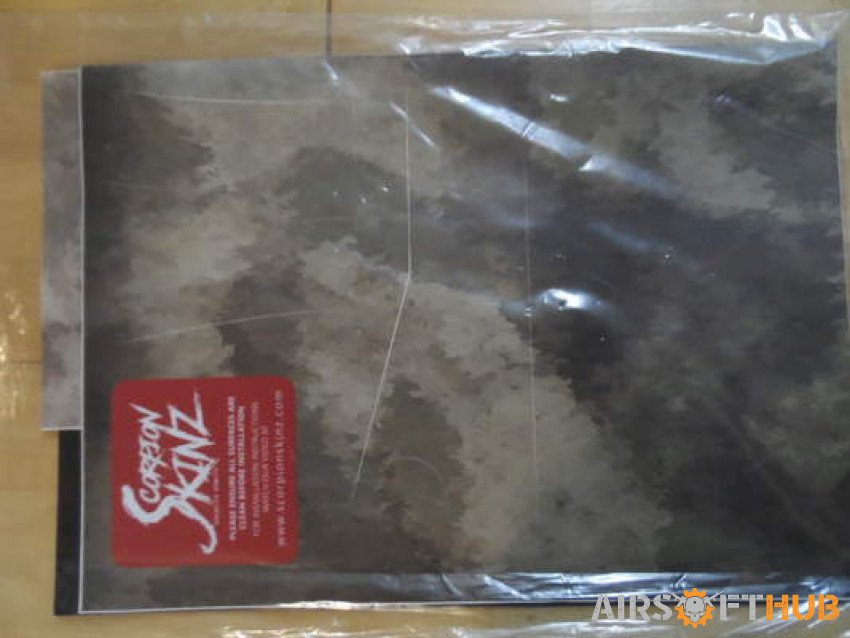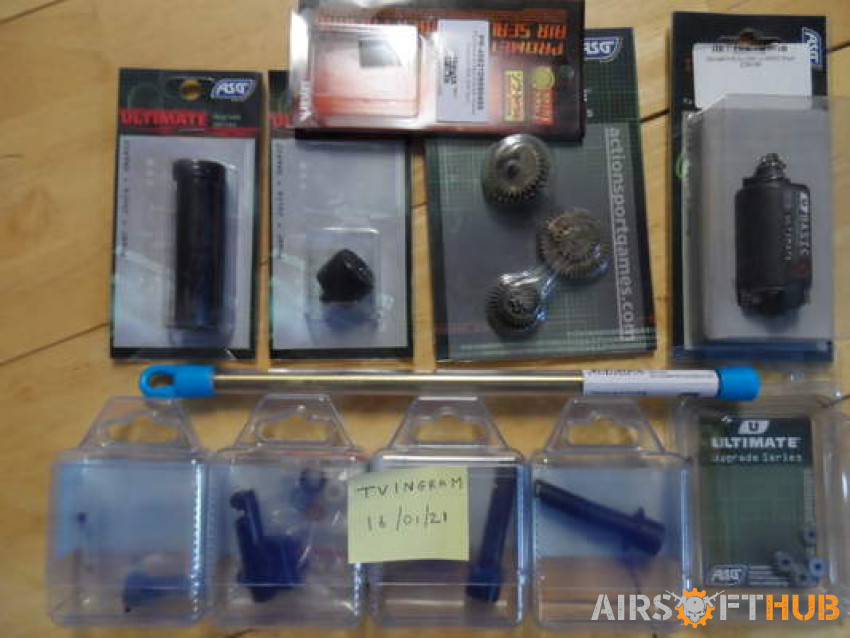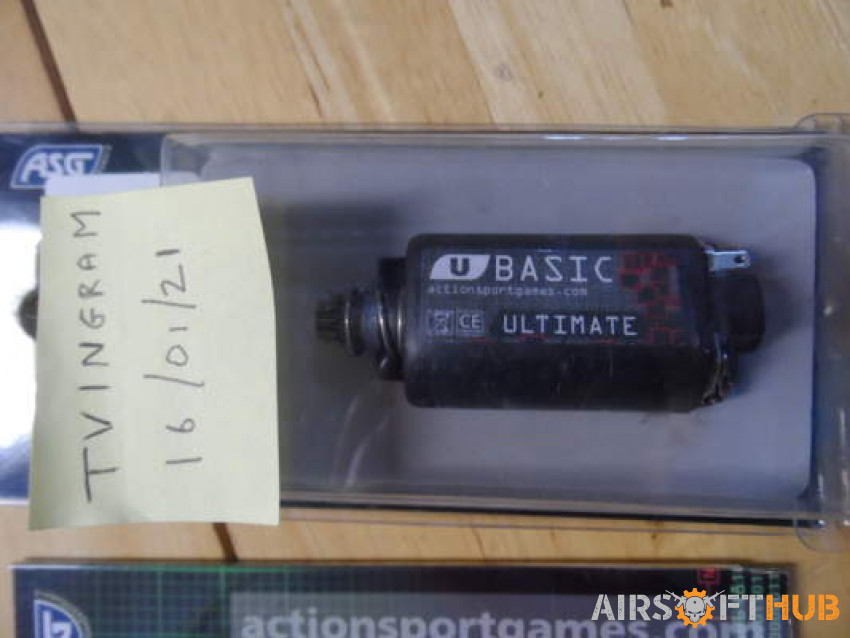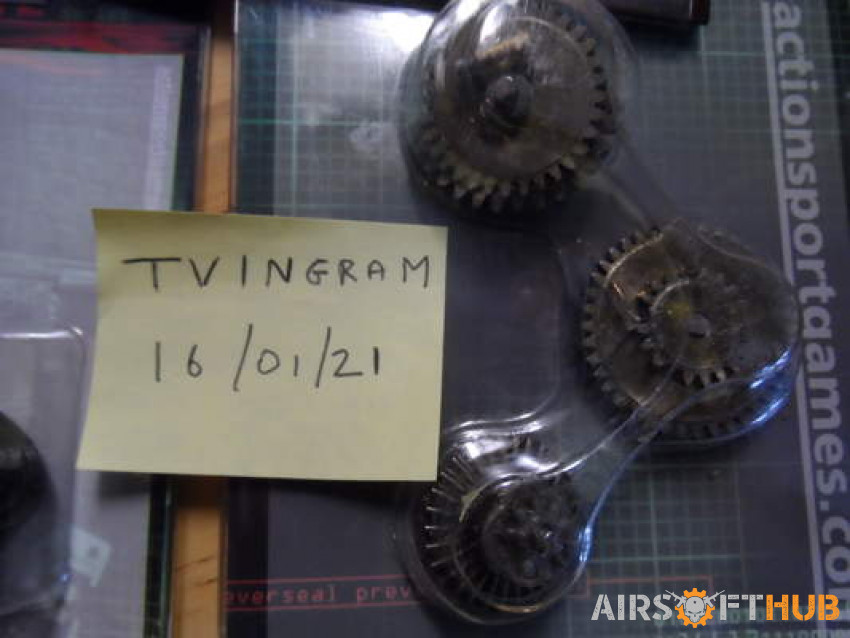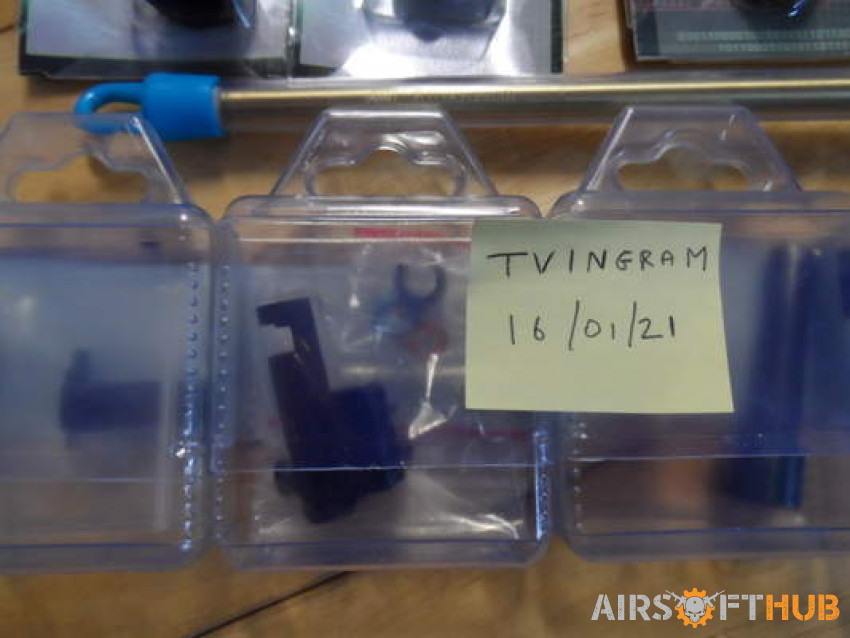 ---
Item Description
1) *** SOLD *** Used: Any use to anyone? I had a used Evo that was working fine until the Mosfet died. Decided to get the internals fully upgraded (JD Airsoft) and these are old internals that they took out. Apart from the Mosfet, the RIF was working fine so all of these bits should be ok. Original used Evo parts are:
Trigger, spring guide (x2), Hop-up, Basic Ultimate motor, 9" SMG inner barrel, cylinder head and piston, gears, various washers/shims ((plus the dodgy Mosfet!). Ignore the boxes in the pics, they are from the upgrade parts. £20 plus postage. *** SOLD ***

2) New: Scorpion Skinz for CZ Evo Carbine/BET (ie not SMG!) in Everglade AU (a fuzzy subdued MTP!). Retail @ £15, selling for £12 plus postage.
Postage @ £3.50 for 1 or 2 items.
Category: Gun Accessories
Location: Bromley
Condition: Used