This item has been reported for being suspicious. Our moderators will review this listing ASAP and will either remove the listing or this warning.
Thank you for your patience.
Message has successfully been sent.
Item has been reported. Our moderators will review it ASAP.
£320.00

+ £0.00pp
G&G mxc9
G&G mxc9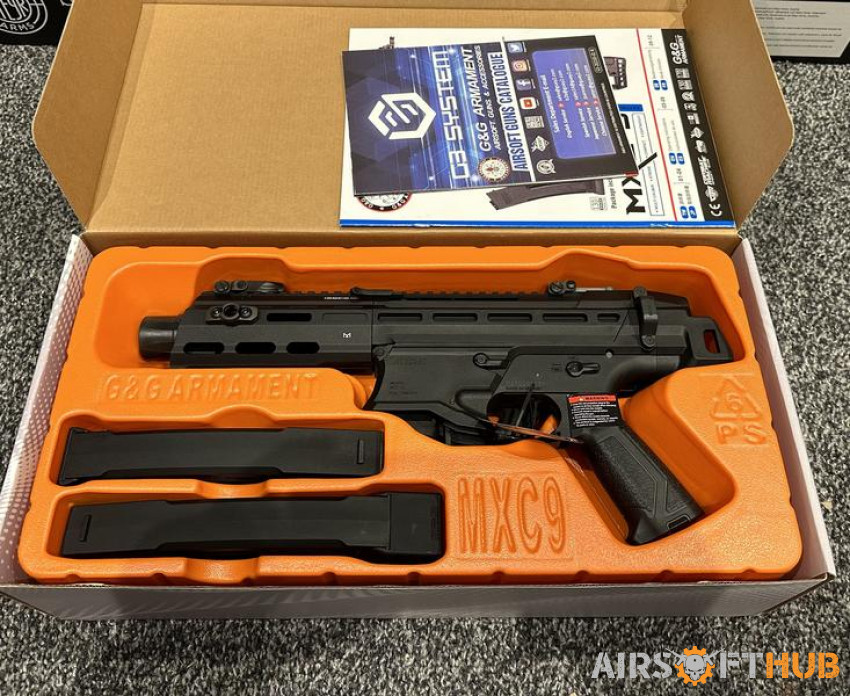 ---
Item Description
Brand new in box G&G mxc9

These retail for around £380+postage

Grab yours today for £320 paypaled and posted

Can whats app me on 07814534284
Category: Assault Rifles
Location: Calderdale and Kirklees
Condition: BNIB
FPS: 340*
* All FPS figures are approximate as temperature, gas, manufacturing changes can all affect the FPS.